Alice Malice 8x10 Sale Prints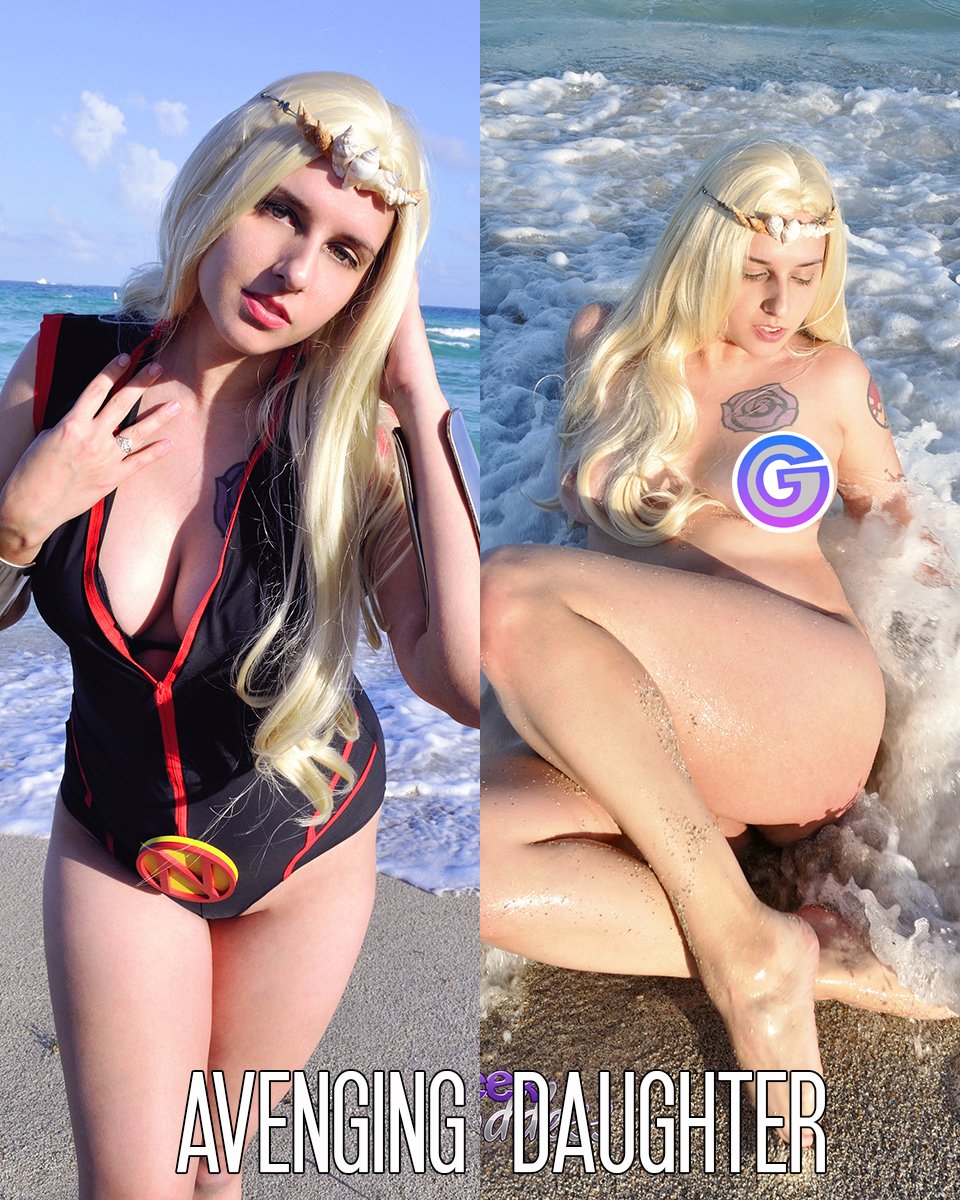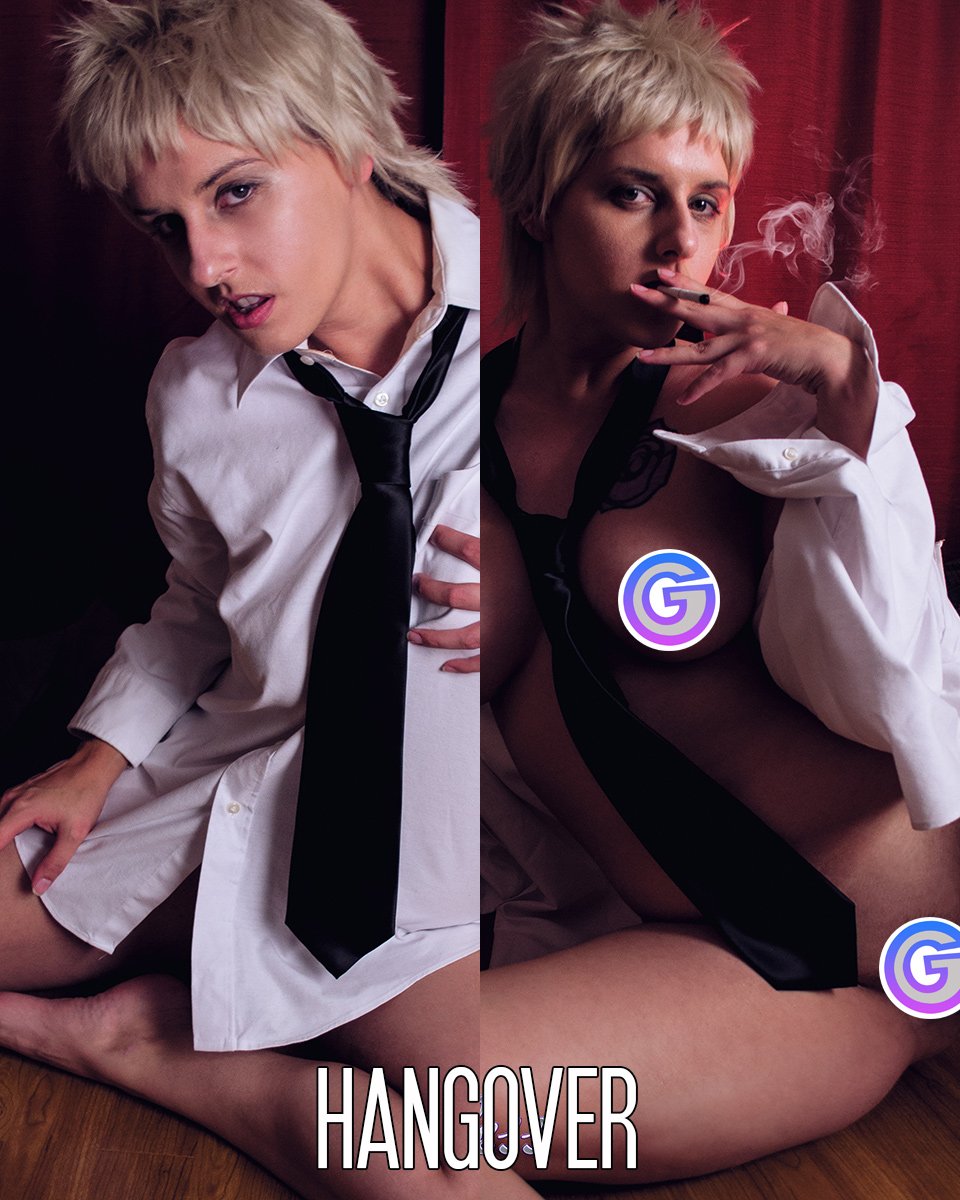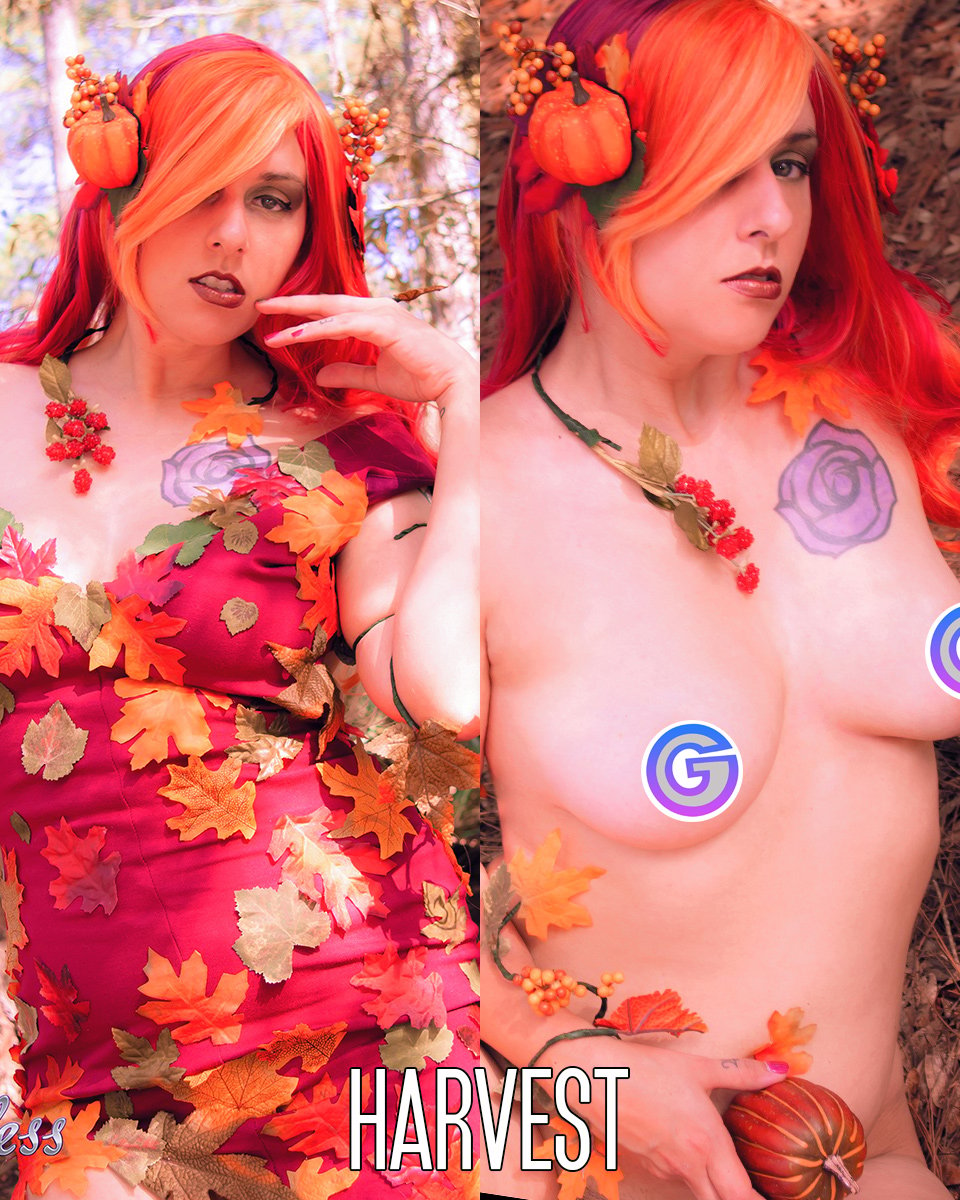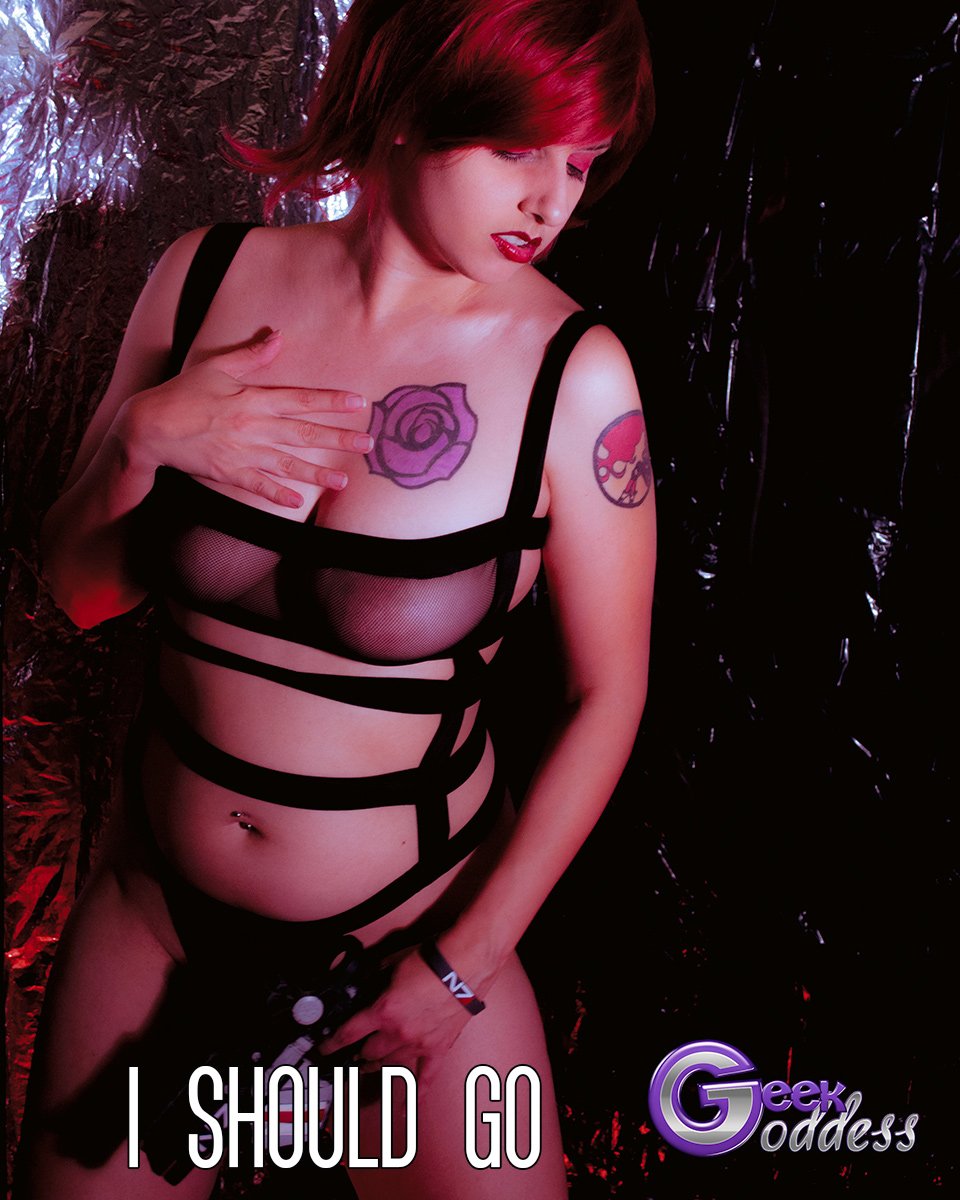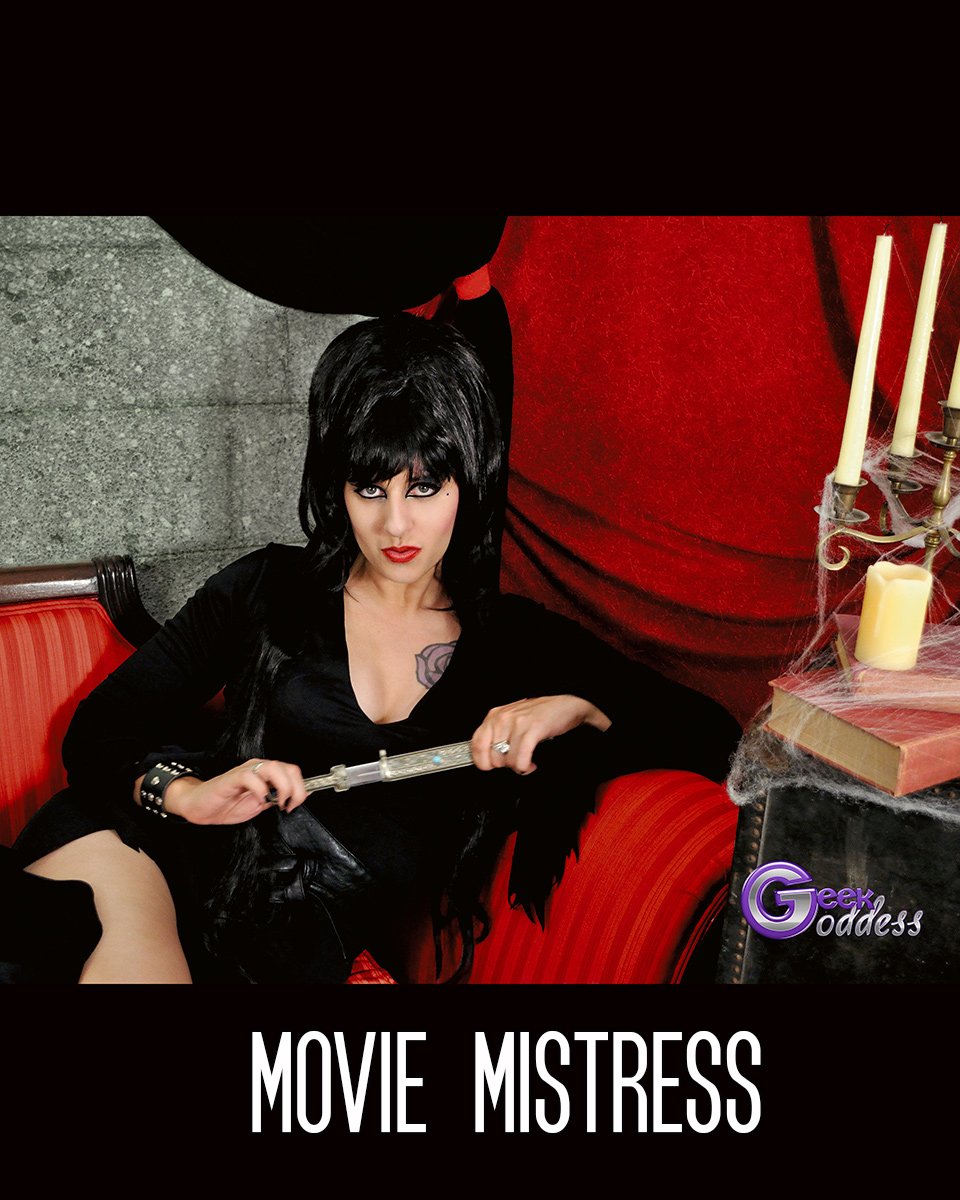 Choose from a number of clothed and nude Sales Prints featuring Alice Malice. All print options are on high quality luster photo paper and are unsigned.
Once Sold out there is no guarantee we will ever print any of these images again!
Options Available.
Avenging Daughter Clothed 8x10
Avenging Daughter Nude 8x10
Hangover Clothed 8x10
Hangover Nude 8x10
Harvest Clothed 8x10
Harvest Nude 8x10
Movie Mistress Clothed 8x10
I Should Go Clothed 8x10
If you select a Nude Option G stickers do not appear in the final print.
Please see our shipping page for more information about shipping.