Best of the Breast - Safe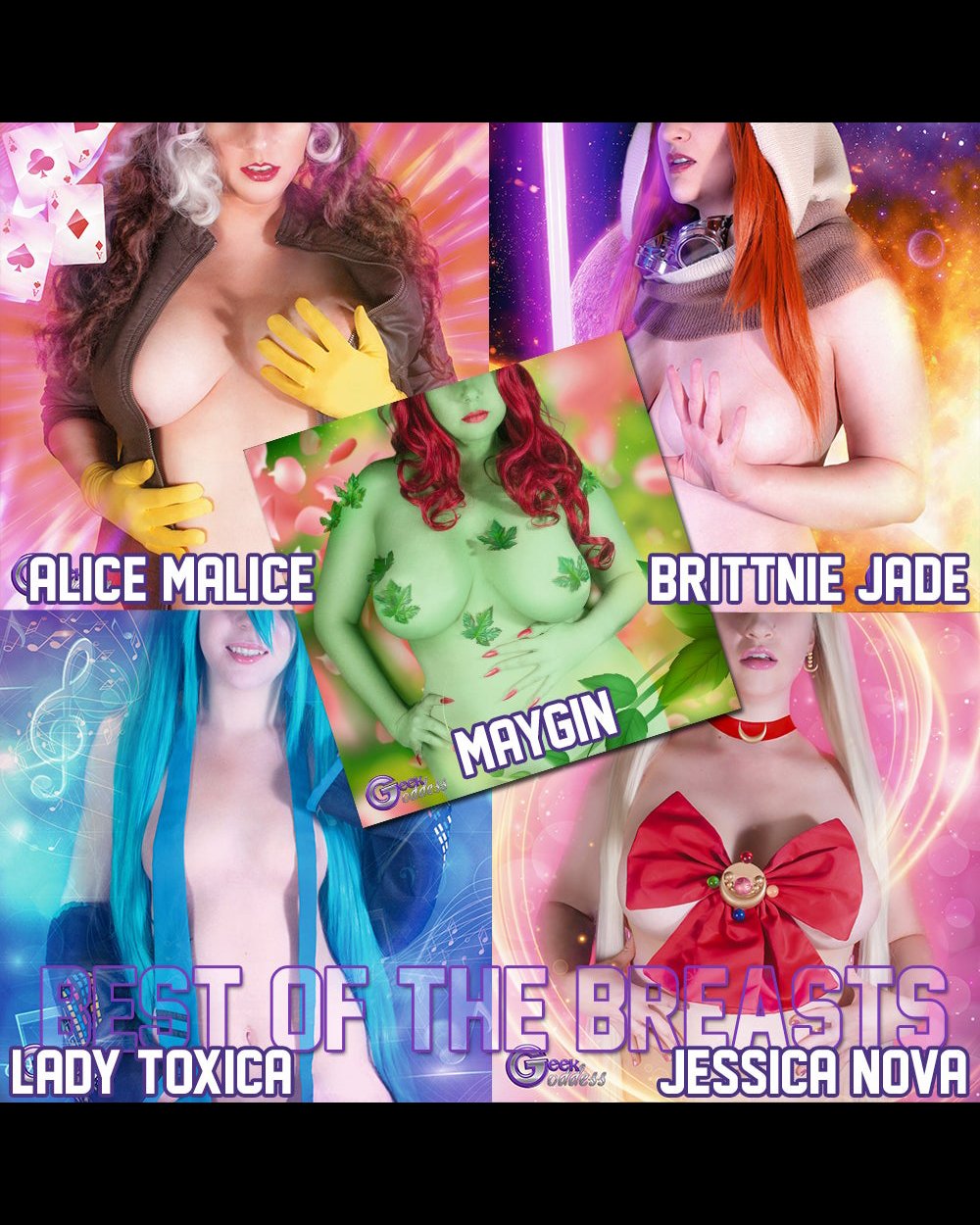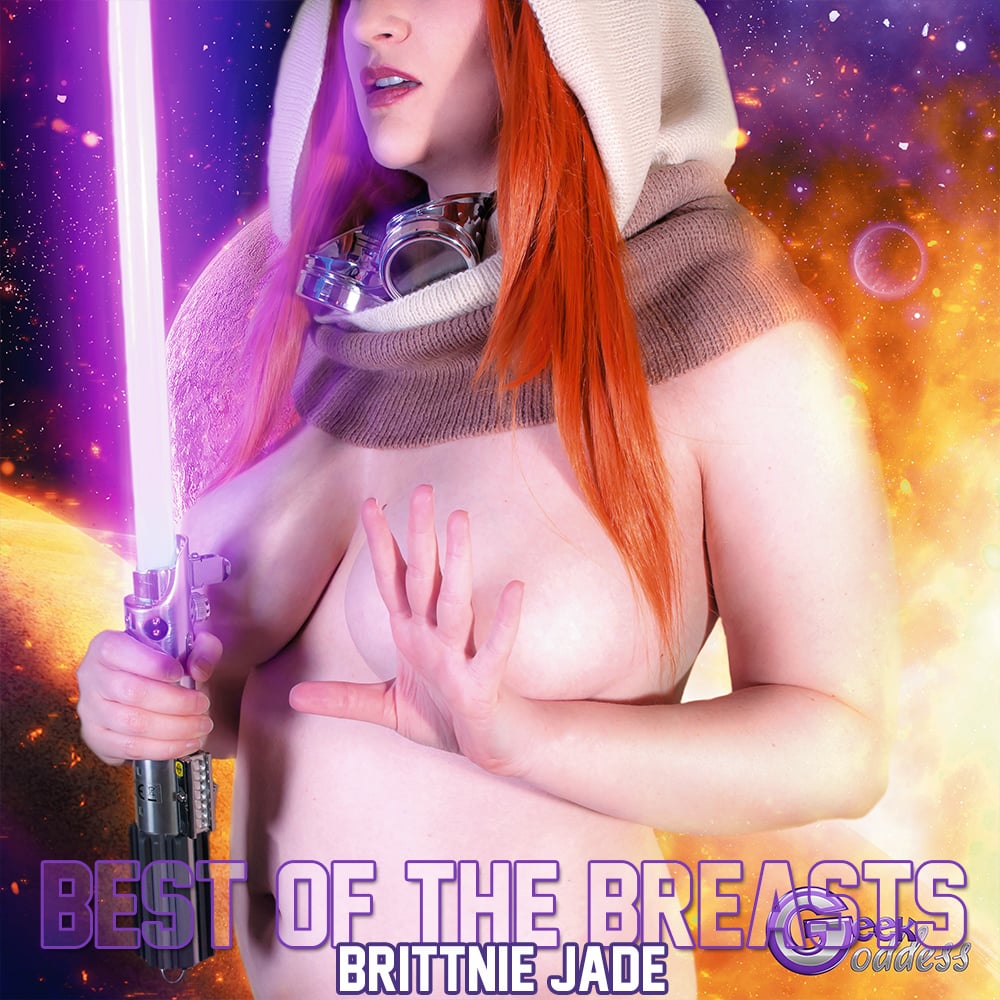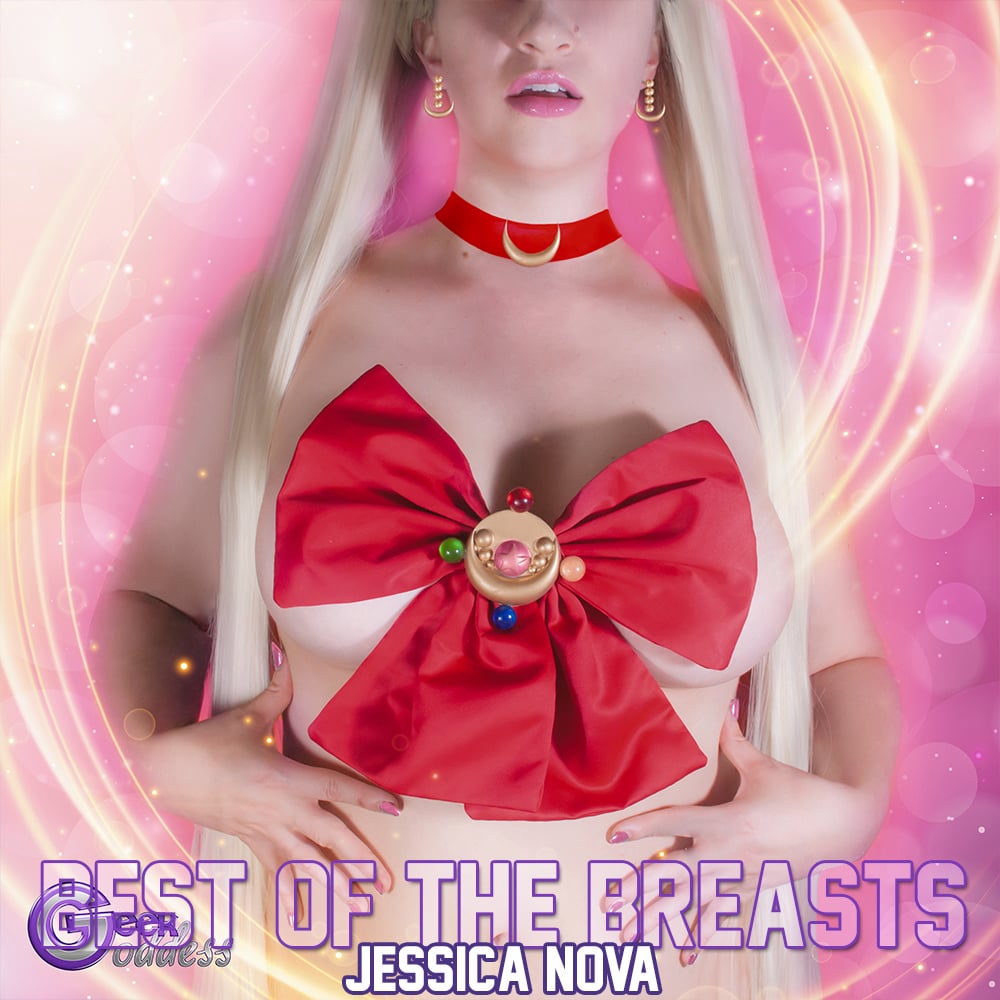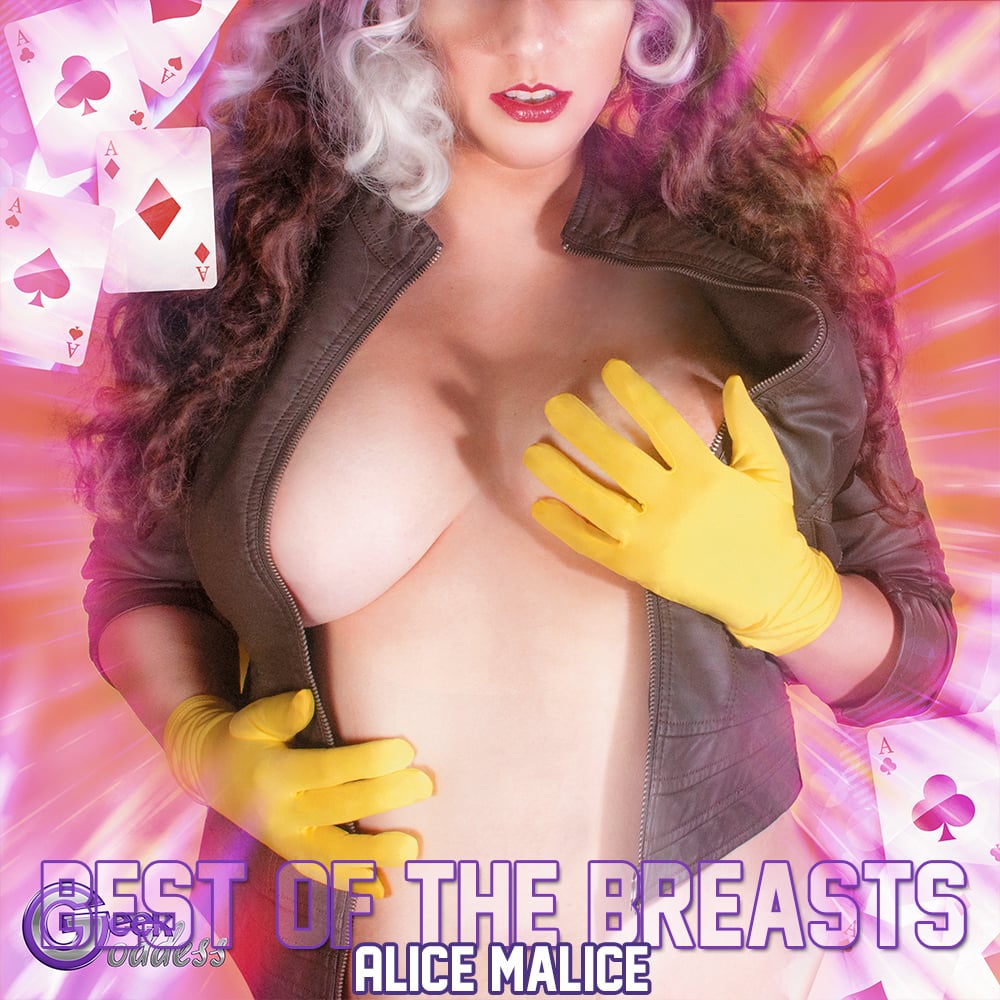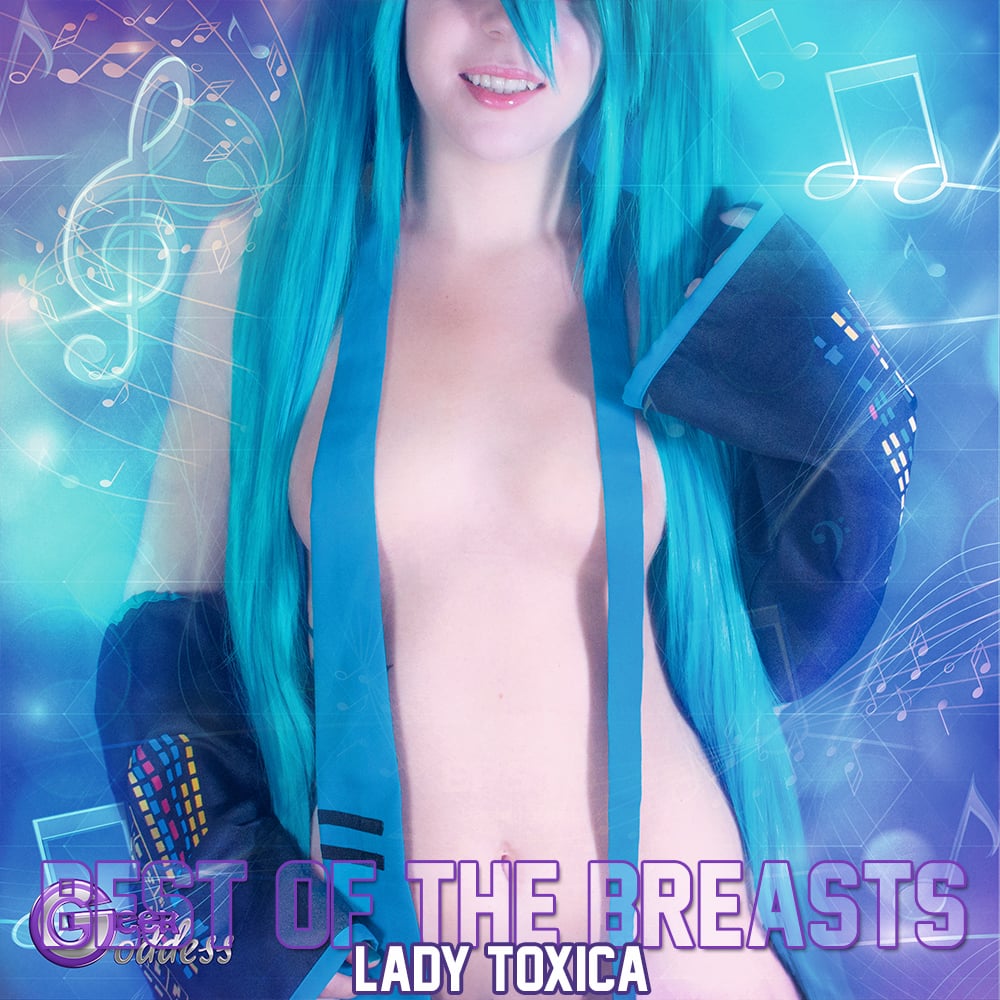 If you missed our 2018 Calendar Campaign you missed out on the special prints "Best of the Breasts. Now is your chance!
These prints are a little different and sized at 8x8 inches. Choose from 5 options or get the whole set.
8x10 Clothed Print
8x10 Nude Print
Looking for something a little more tantalizing? Checking out the full nude versions here:
http://mygeekgoddess.bigcartel.com/product/best-of-the-breast-nude
If you select a Nude Option G stickers do not appear in the final print.
Please see our shipping page for more information about shipping.