Cheesecake and Creature Pinup 8x10 Prints Solos and Full Set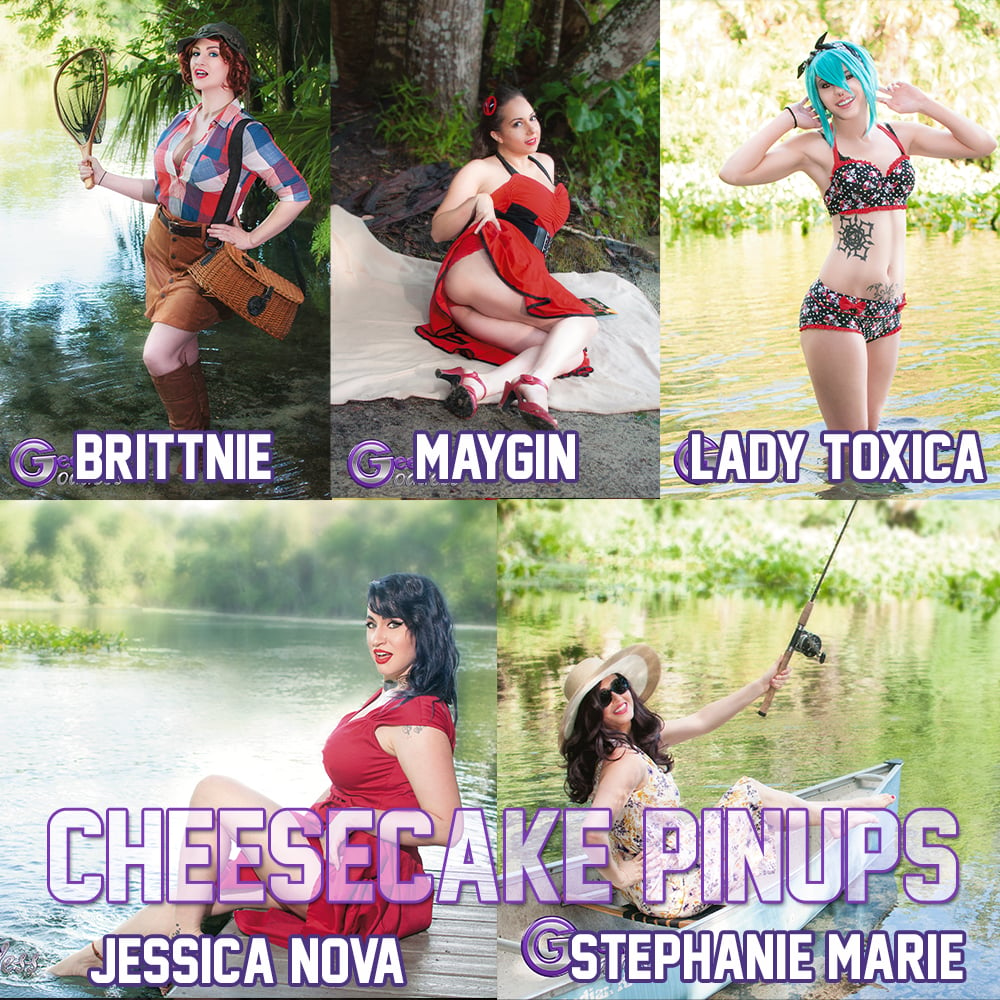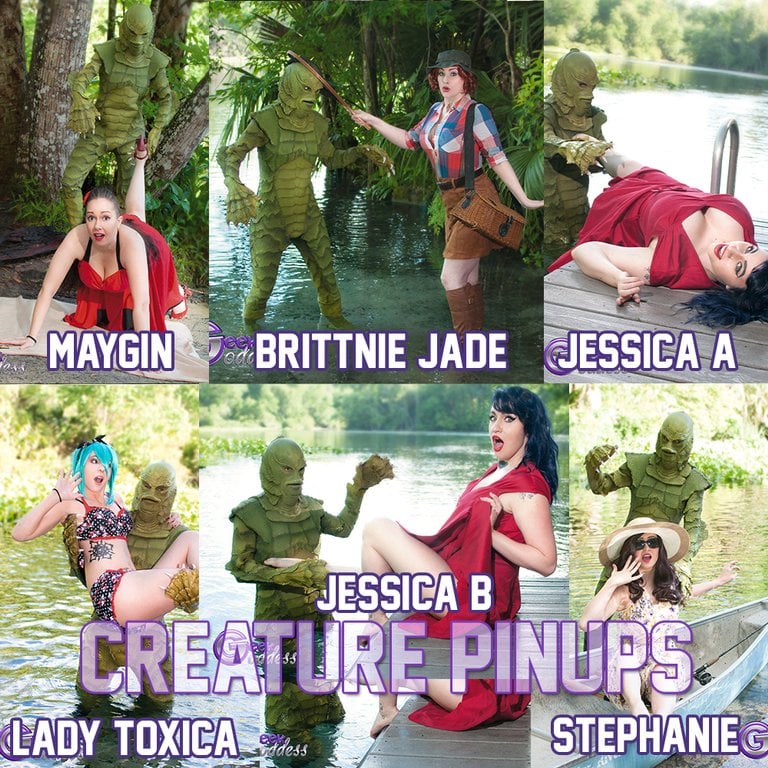 This listing is for a photo print of Brittnie Jade, Maygin, Lady Toxica, Jessica Nova or Stephanie Marie from our first GeekGoddess Pin Up Cheesecake and Creature Series Sets. All print options are on high quality luster photo paper and are unsigned.
There are 5 images available from the Cheesecake Pinup set.
Brittnie Jade
Maygin
Lady Toxica
Jessica Nova
Stephanie Marie
There are 6 images available from the Creature Pinup set.
Maygin
Brittnie Jade
Jessica Nova A
Lady Toxica
Jessica Nova B
Stephanie Marie
Please see our shipping page for more information about shipping.