Faylin Lynx 8x10 or 11x17 for the set 'Going Green'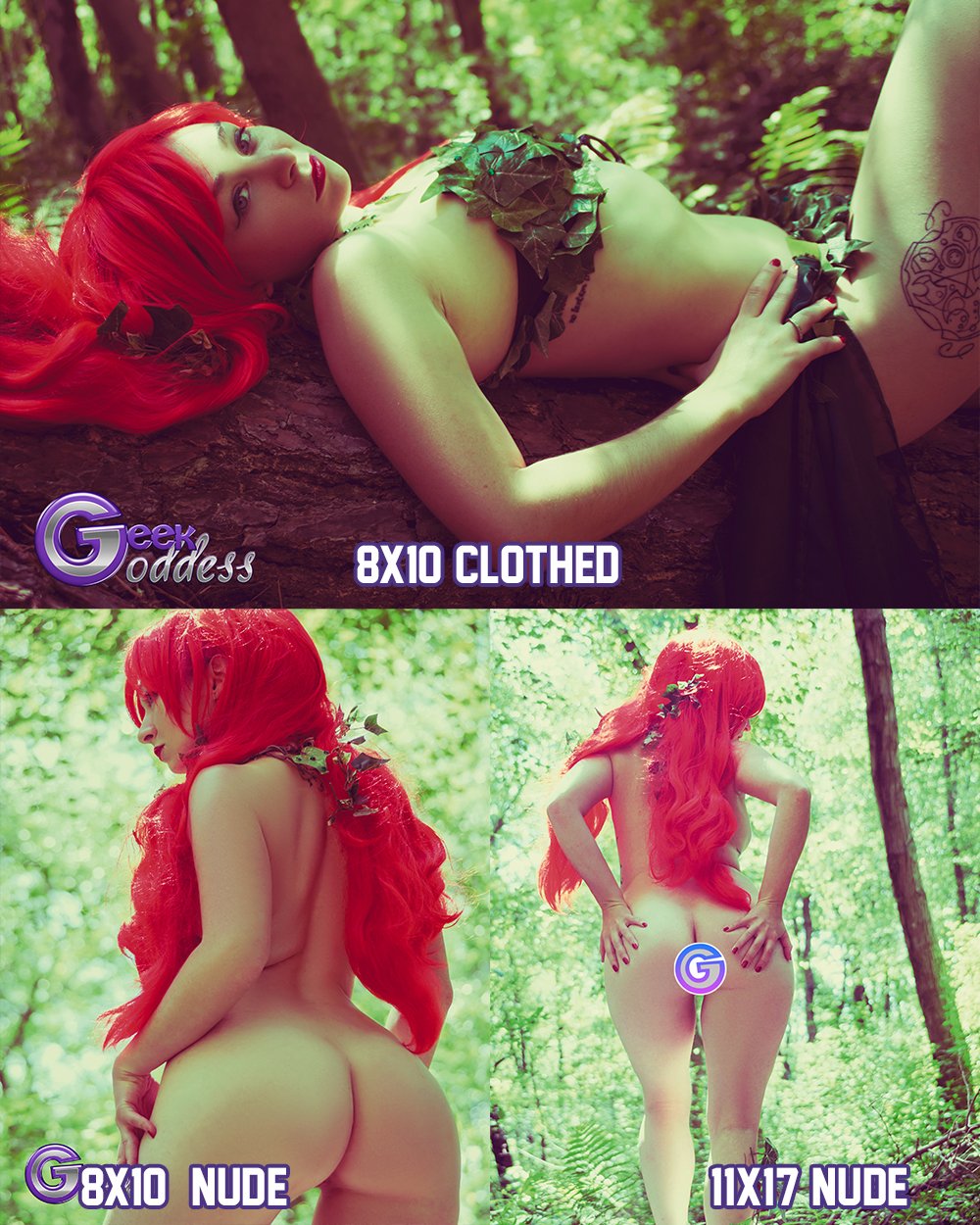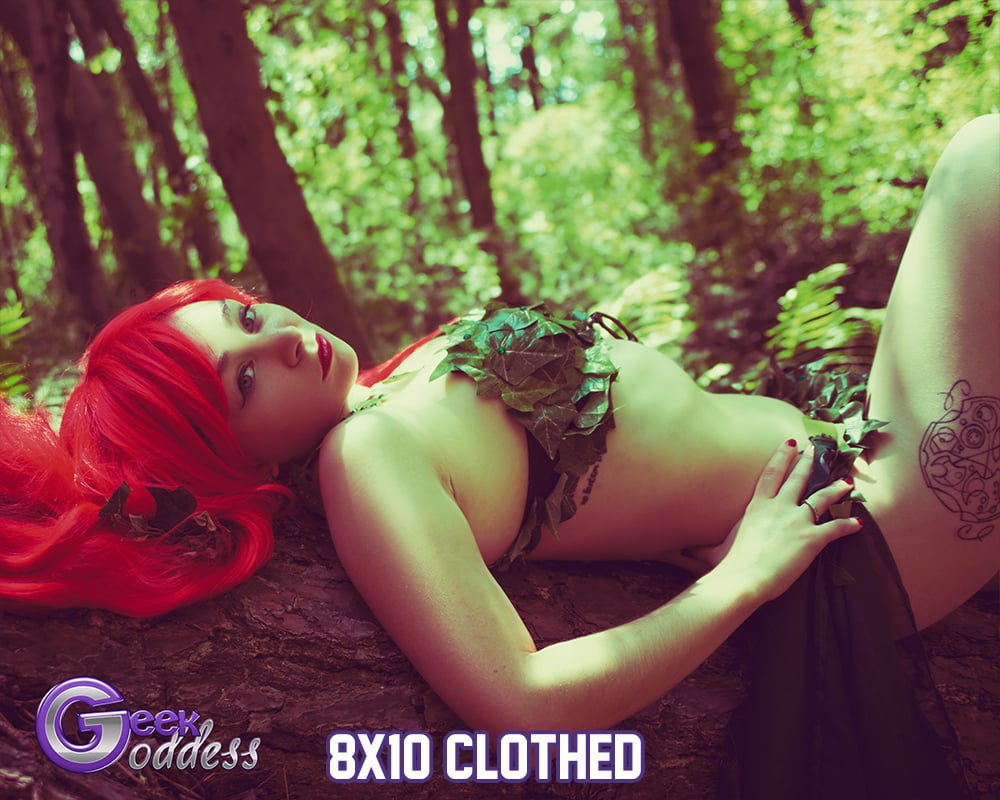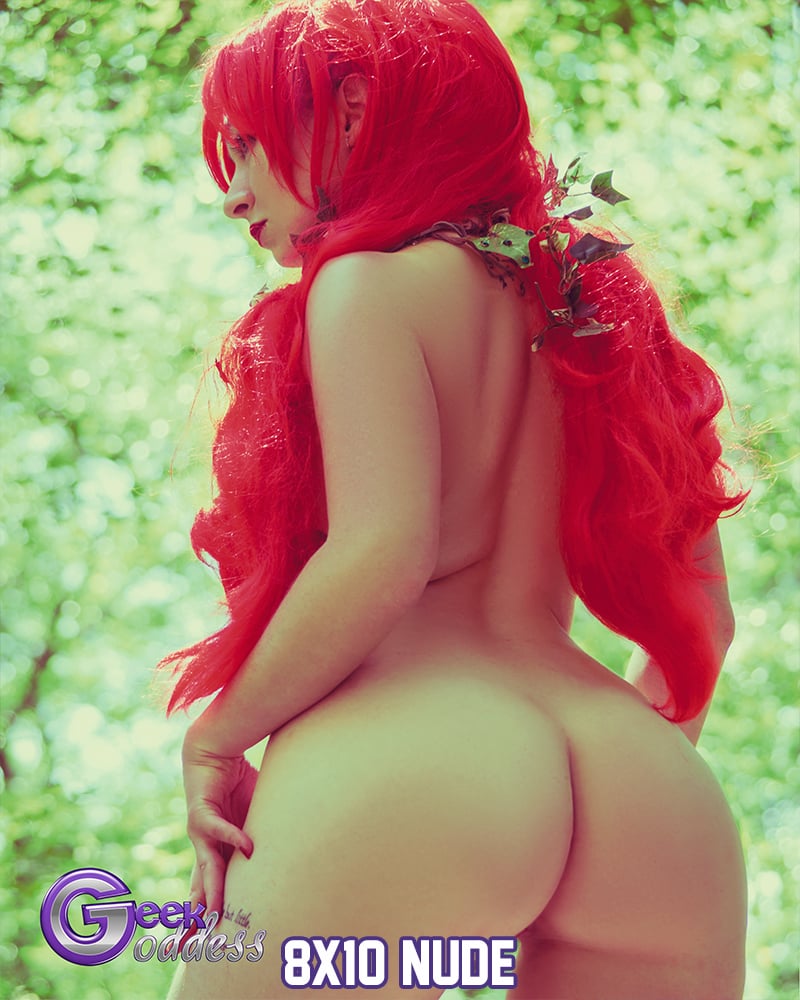 This listing is for a photo print of Faylin Lynx from her GeekGoddess Set 'Going Green' print options are on high quality luster photo paper and are unsigned.
There are 3 images available from this set.
8x10 Clothed Print
8x10 Nude Print
11x17 Nude Print
If you select a Nude Option G stickers do not appear in the final print.
Please see our shipping page for more information about shipping.