The Art of the Geek Goddess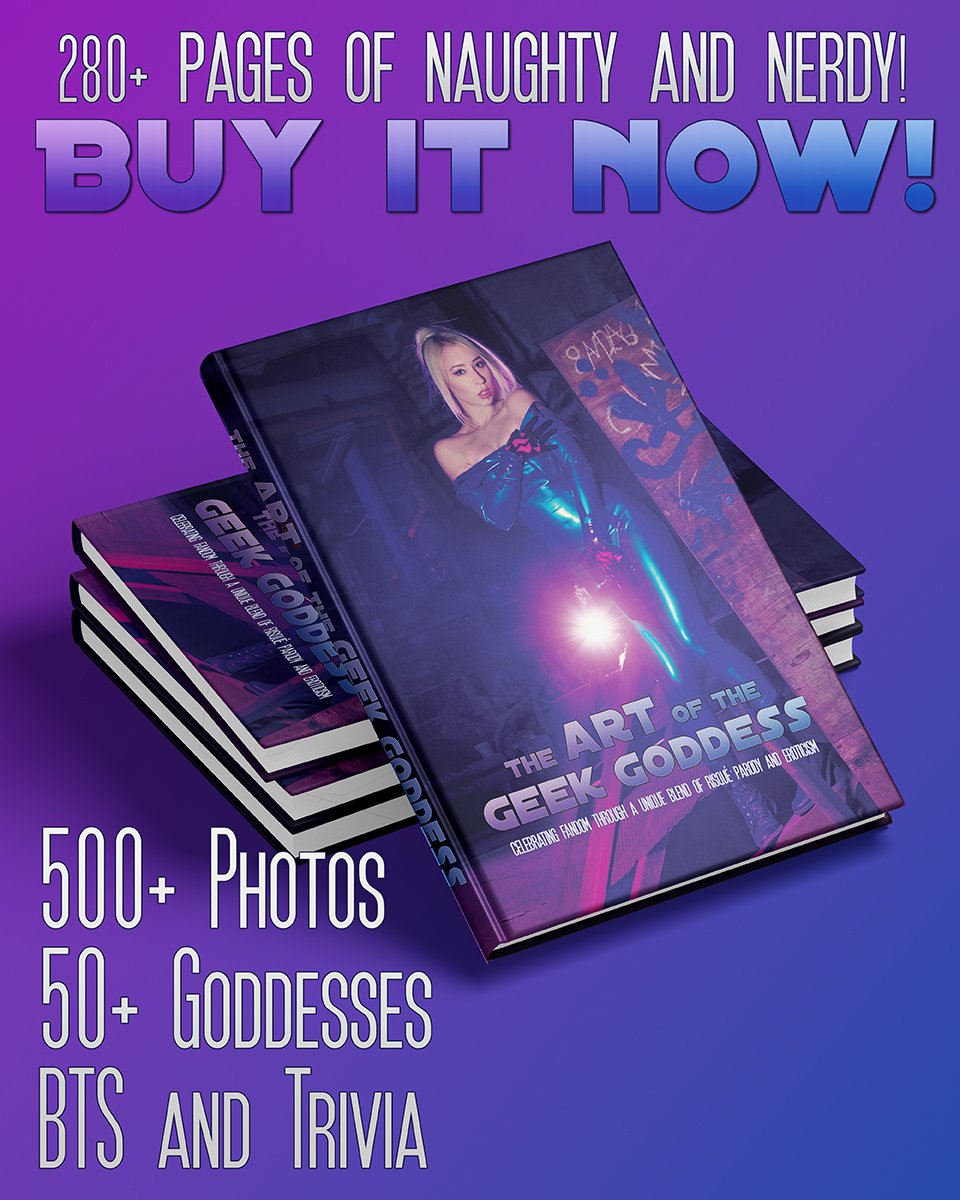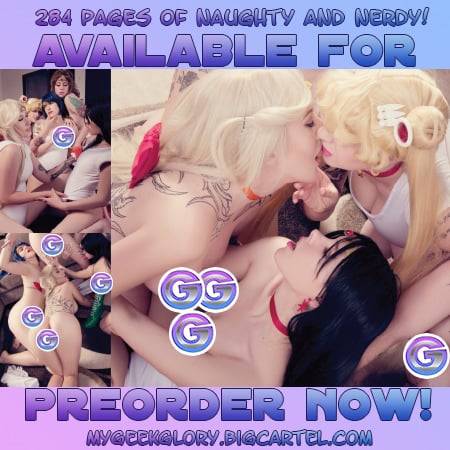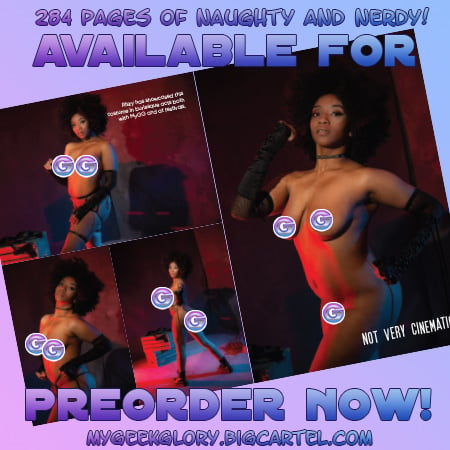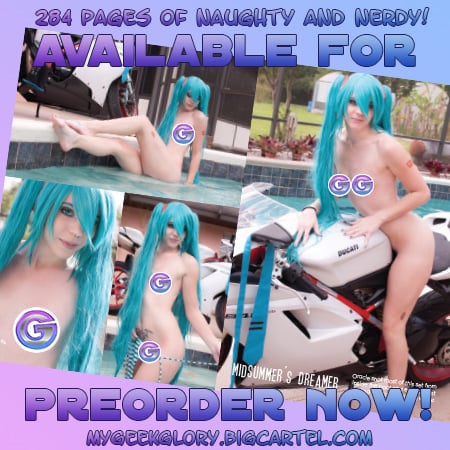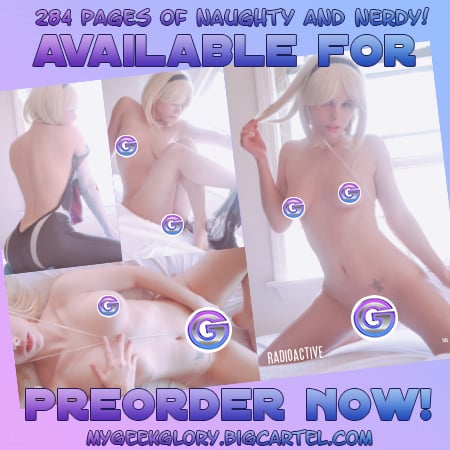 With 284 pages this massively sexy volume takes you on a journey through MyGeekGoddess. Explore the original Goddesses, get to know even more that have joined us over the years. Oh and then there are the photos, so many photos.
This volume features over 500 titillating images to melt the coldest nerds heart and warm the geeks.... well you know.